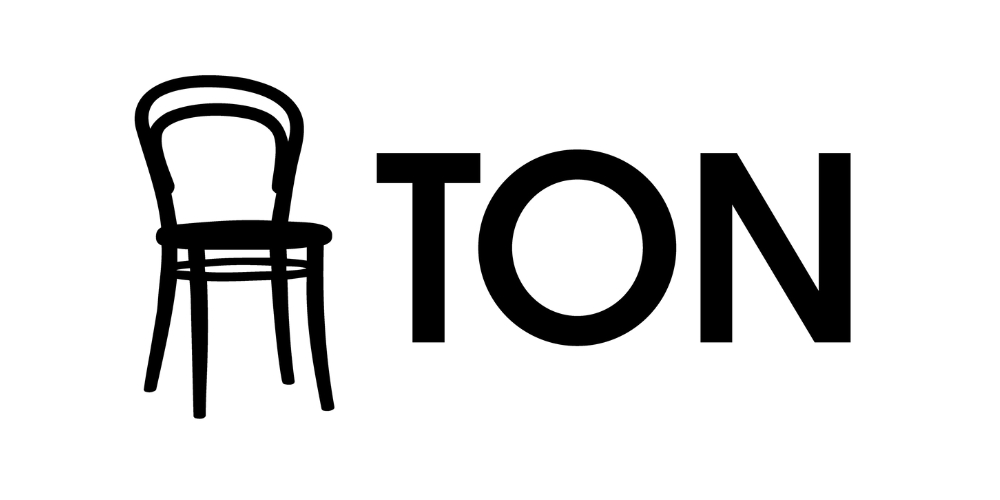 TON
Industrialisation, steam power, electricity, evolutionary theory – the nineteenth century produced many remarkable innovations unsurpassed to this day.
One of these was the technique of bending wood, a technique on which Michael Thonet and his sons built a network of factories where they transformed bent wood into iconic furniture designs.
Production began in 1861 in Bystřice pod Hostýnem in the Czech republic.
The logistically advantageous position with plentiful beech trees in the surrounding forests, combined with a skilled local workforce, shaped the spirit of a factory that has managed to preserve its exacting craft for more than 150 years. In spite of several changes in ownership, the factory has been producing under the independent label TON since 1953.
Work at TON beats to the same rhythm as it did 160 years ago. The rhythm of skilled wood benders placing hundreds of pieces of wood into bending forms each day. Their strength, speed and affinity with wood continue to fascinate no matter how many times one observes their craft.
Manual work also dominates the rest of the production process, complemented by the innovative work of TON's designers, technological advancements and their responsible management of natural resources.
This is TON – quality that will last for generations.
Filters