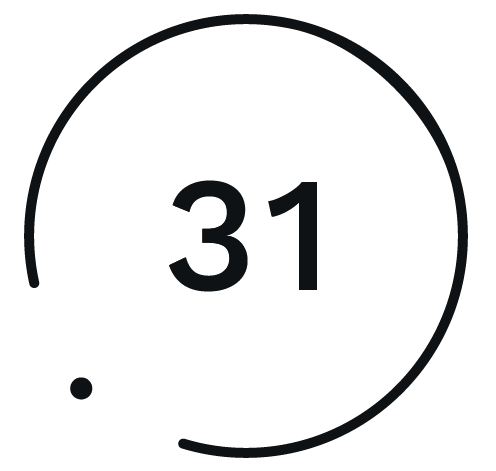 31 Degrees
In a world full of mass-produced, disposable goods, there is a movement towards sourcing unique and long lasting products that reflect classic design principles and timeless craftsmanship.
This combined with the unique geographical base of Western Australia provides  the inspiration for Australian furniture brand 31 Degrees.
31 Degrees draws upon the unique nature of WA and Australia at large to showcase the best local materials and workmanship within their unique designs.
With a vision to create authentic and long lasting furniture solutions, 31 Degrees emphasises original design combined with ethically and sustainably sourced materials.
Filters